Exploring in the snow
Ski and Snowboard gear built for the mountain, designed for the elements.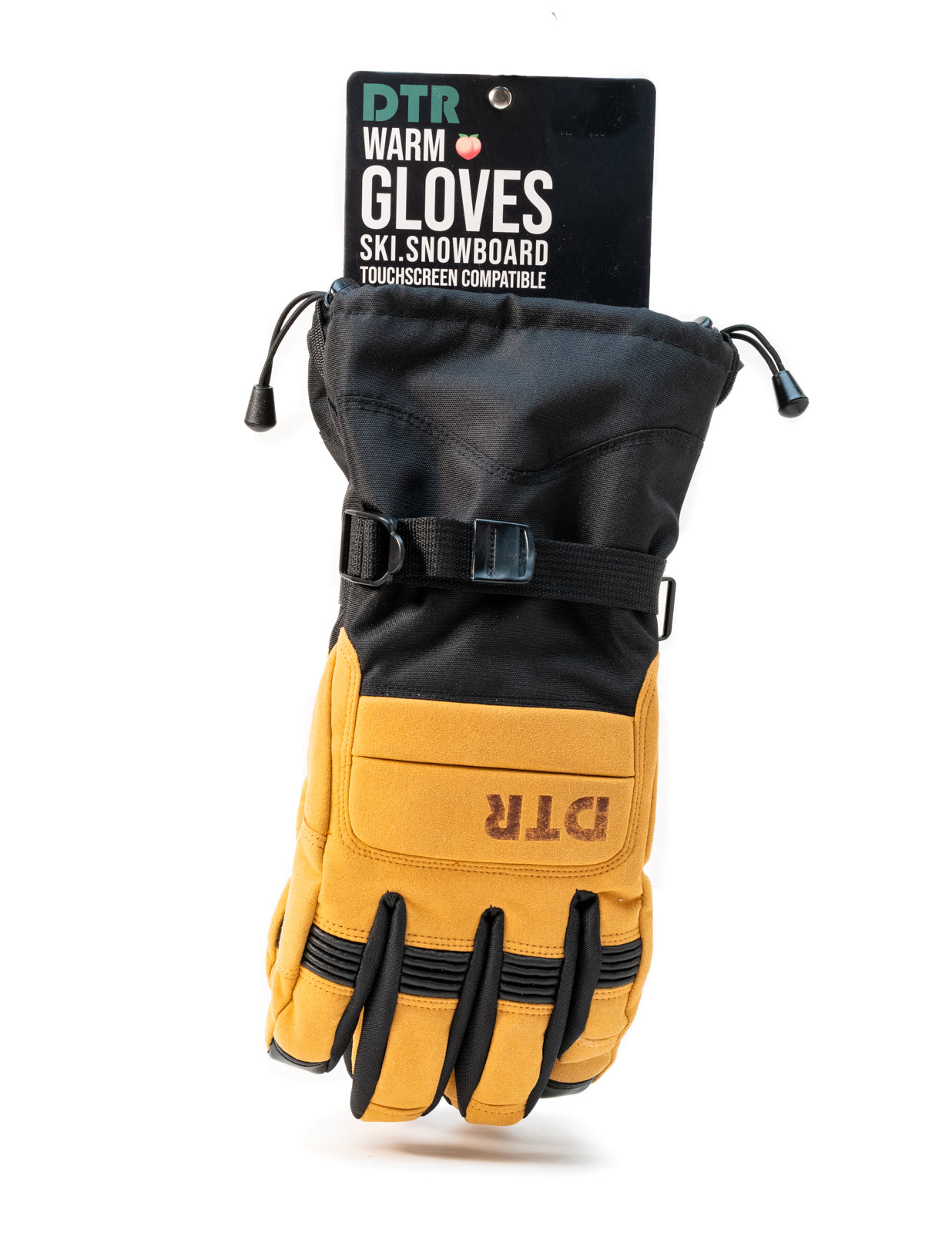 DTR Gloves
It's important to keep your hands warm and dry while on the slopes. So we designed our gloves with microfleece lining and Tank waterproofing. Also touch screen compatable.
Shop Now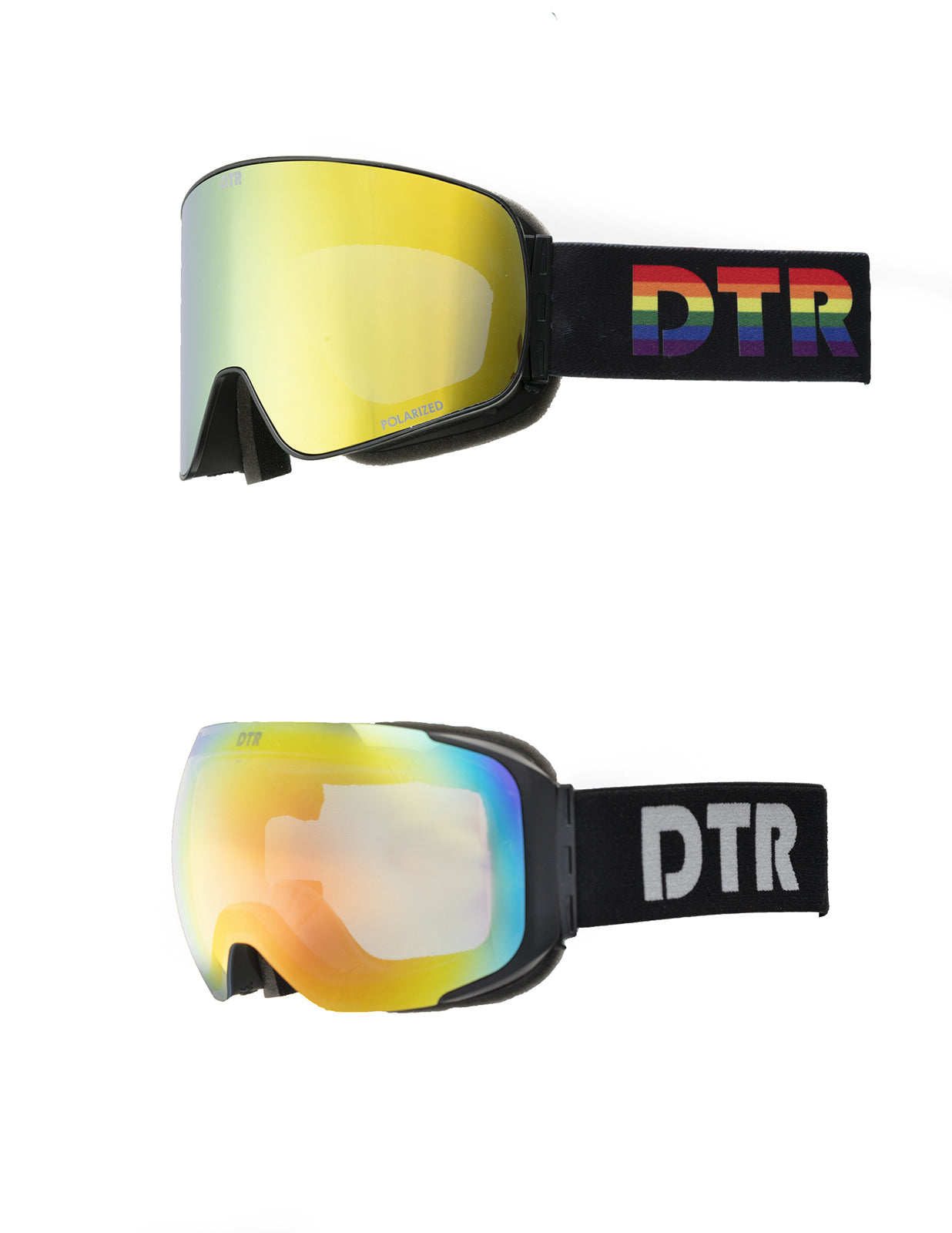 Goggles
Purposful design with 2 different frames to choose from and multiple interchangeable lenses and straps for unlimited combos.
Shop Now
Testimonial

I have been up in many different conditions 15 times this year with your DTR goggles in conditions for blowing pow to fog, rain, freezing rain and brilliant sunshine.On the occasional head in snow, it is so easy and fast to pop the lens off, clean/dry both sides, pop it on and go.




Thanks so much. 




Thank so much for bringing this fabulous product.

Don Meyer

Testimonial

I've been using DTR ski goggles for the past season and I couldn't be happier with them.

The goggles are also incredibly comfortable and fit great with my helmet.

I could not be happier with the interchangable lenses for the ease of changing out to a low light lense at the end of the day.

Thanks Shawn